Paper Goods Brewed To Do Good
Through beautifully crafted handmade paper, we prioritize fair trade and sustainable practices while actively fighting to end human trafficking.
eco-friendly | Fair trade
Explore Our Collections
FEATURED SEASONAL COLLECTION
Christmas Favorite Greeting Cards
Shop now
always fair trade
Featured Collection - 2024 Fair Trade Planners
New notebooks and journals
Shop Now
Our Values
At Paper Baristas, we are dedicated to a high standard of service that puts people before profit.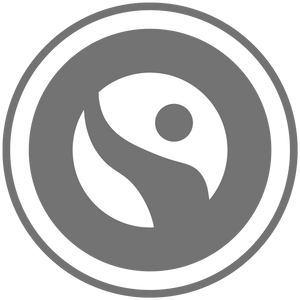 Ethical Audits
Upcycled Materials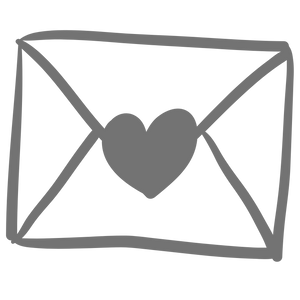 Upscale Quality
Dedicated Service
"OUTSTANDING QUALITY. UNIQUE APPEAL.These are not your card shop cards. The beautiful handmade paper and word press printing are unmistakable. Just beautiful. And the sentiments they convey are unique -- things we really want to say, not trite commercial greetings. I am on my second order -- and my shop is S>M>A>L>L."
"LOVE THEM! The products look amazing! Great seller and fast shipping. I can't wait to order more! Thank you!"
"SOLD SEVERAL WITHIN MINUTES OF RECEIVING!Already a great seller, so pretty! All of our clients love them, thank you. :)"
"VERY NICE QUALITYI ordered the planners and they were sold out in no time. Very nice quality! And the price point is spot-on. I will be reordering this product. And communication is good as well!"
"BEAUTIFUL AND THICK!I felt like I was transported back in time when writing letters was more common, and paper was a luxury."
timely Cards
Christmas Card Collections
Our Story
From the beginning....
We had a vision to make our why greater than our how. Today we make our own Fair Trade paper that puts an end to human trafficking and puts the planet first.
Learn More